本格的なポリネシアンファッションブランドが日本に誕生しました。
ダンス衣装からカジュアルドレスまで様々なスタイルを提供します。

2020年12月に来日したタヒチ出身デザイナーTuatini。
その独創的なデザインだけでなく、あらゆる工程で彼女の拘りを詰め込めるよう、
全てのアイテムがメイドインジャパンとなっております。

今までのフラ衣装、タヒチアン衣装とは一線を画すデザイン。
あなたに特別な一着をお届けします。

A authentic Polynesian fashion brand is established in JAPAN.
From dance costumes to casual outfits, we offer variety kind of style of fashion.
TUATINI is a designer who moved to Japan in December 2020 from TAHITI.
All products are made in Japan and it contains her commitments in many processes
including unique designs.
Her style of designs are not be able to found from previous designs of Hula and Tahitian costumes.
We deliver ONE and ONLY products for you.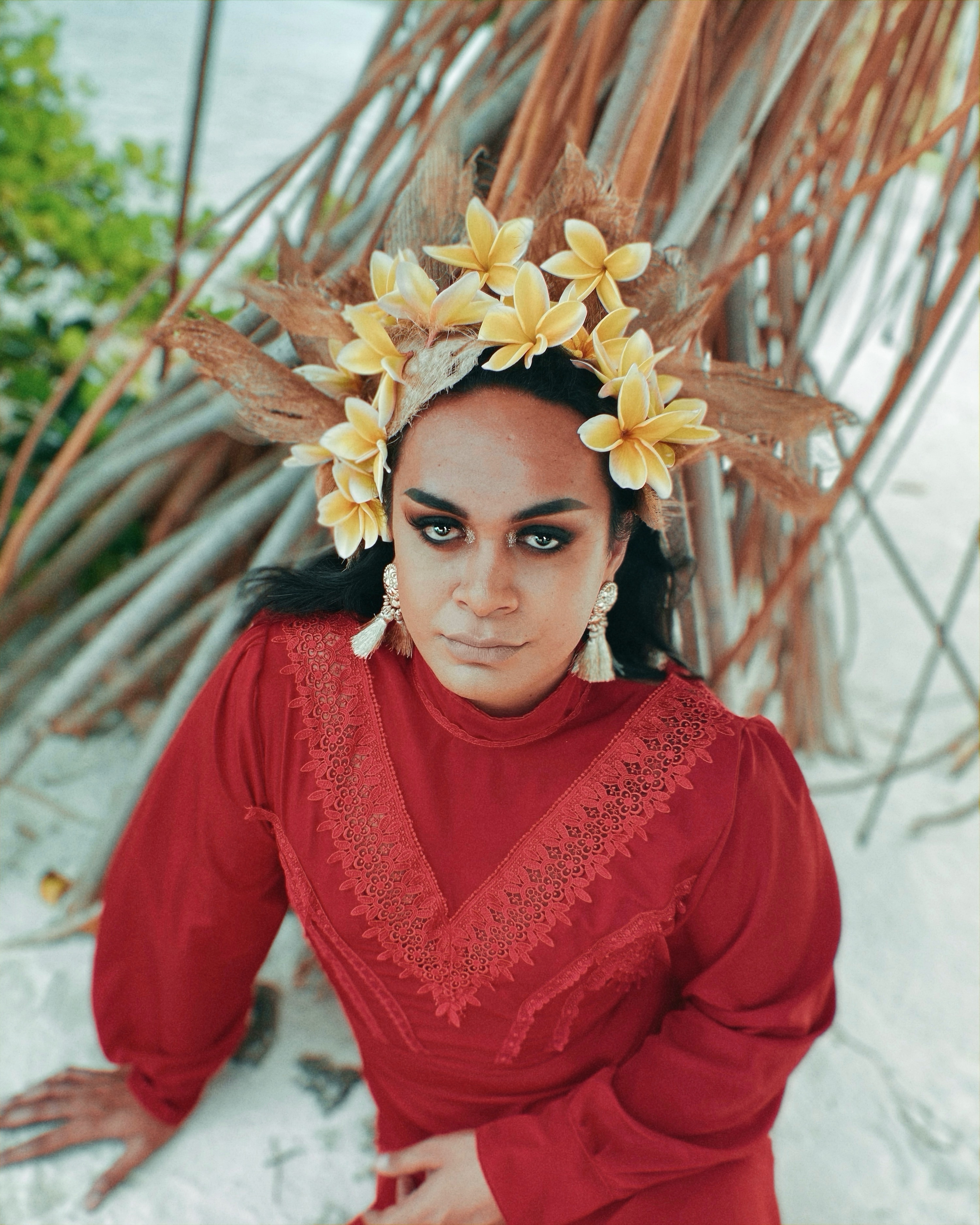 DESIGNER
TUATINI MANATE (トゥアティニ・マナテ)
​

10代からコスチュームデザインを始め、瞬く間にタヒチで人気デザイナーとしての地位を確立。
ダンスグループのコスチュームデザインや、ミスタヒチへの衣装提供など、多岐にわたって活躍。
2020年より拠点を日本に移し、KAVAIデザイナーとしての活動を始めた。


Tuatini started designing costumes from teenage and
she gained her popularity as a designer in incredibly fast speed.
She have actively worked in many fields such as offering costume designs
for award winning dance groups and producing costumes for MISS TAHITI pageants.
She moved to Japan in 2020 and start working as designer of KAVAI.